Ottawa's Commercial Duct Cleaning Services
What Are Your Customers Breathing?​
How do you ensure that your employees and customers have a healthy and comfortable environment? The duct network in any commercial establishment is its respiratory system. We must be aware that dirty air duct networks are an ideal breeding ground for bacteria. At Gravity, we offer cost-effective solutions for duct cleaning to improve the quality of air that your employees and customers breathe.

Ensuring that the quality of air in your establishment is healthy and comfortable for your employee is your responsibility. Good air quality indirectly leads to more productivity. A thorough maintenance schedule for cleaning of your air ducts will go a long way in keeping your employees and customers happy and healthy.

Our commercial services include assessment of your entire establishment. Once our technicians start, they access every duct to make sure the whole HVAC system is 100 percent clean. That is how dedicated we are to getting your establishment pollutant free. Our highly advanced equipment lets us do the cleaning without any trouble to you and your employees, and our technicians will leave your establishment clean and dry, ready for your employees to feel motivated to work in the environment.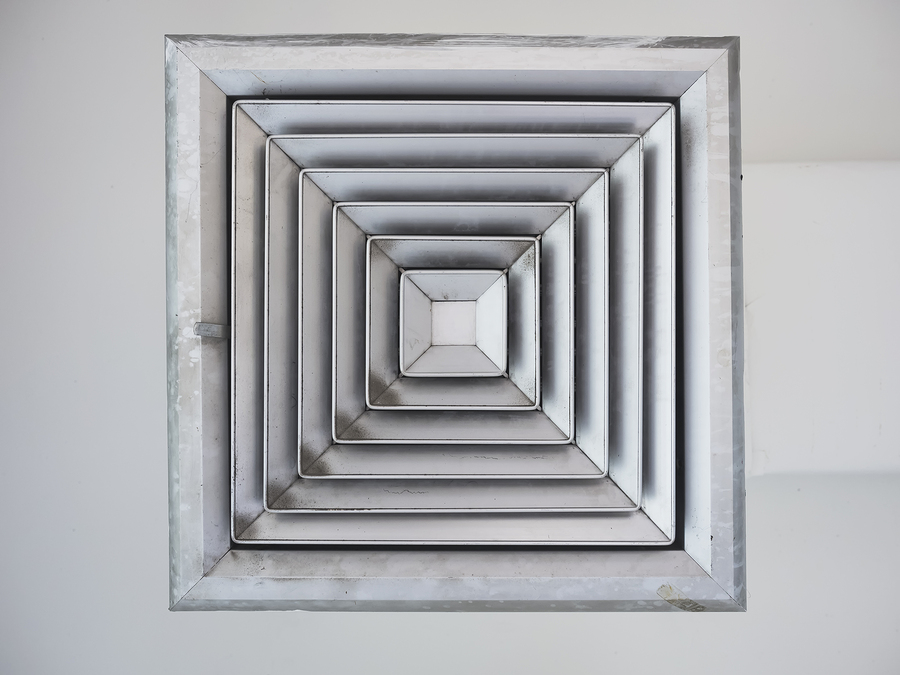 Certified & Fully Licensed
Our technicians are highly trained to handle HVAC systems and hold a number of HVAC related trade certifications and licenses.
Exceptionally Equipped
We have the knowledge, experience and the technology to carry out any kind of commercial duct cleaning jobs and provide exceptional air duct cleaning services at competitive prices.
Fully bonded & insured
We are a fully bonded and insured company.
Commitment Towards Professional Service
We are a fully bonded and insured company.
Let Us Know How We Can Help With Your Commercial Duct Cleaning Needs. Our Experienced Team Will Advise You Based On Your Requirements.